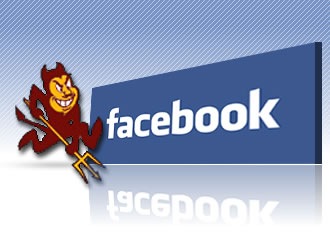 Facebook. What a great tool. A place to connect with friends, rekindle long lost relationships, engage in meaningful conversation, and a place to be grossly misunderstood.
When I first joined Facebook, it was an amazing place. For the first 20-50 friends it was a place where I could really be myself. I could say what I was thinking or feeling without having to worry about how it would be received. After all, these were my "friends."
Now, over 700 "friends" later, Facebook has fundamentally changed. Every single person on that list, all 807 (when did that happen?!?) of them are people with whom I desire some form of a relationship. But therein lay the problem.
That lists consists of former employers and current employers. Grade school friends and college friends. Army buddies and seminary classmates. People who know me only from the context of my past and people who know me only from the context of my present.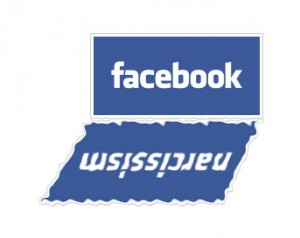 I find myself weighing every status I post. Who could this offend? How could this be misconstrued? Do I really want to be *that* authentic? The moment I start asking those questions, I can no longer be myself. So what is the point? I don't have any desire to live in a world of sketchy, saccharine, surface interactions. Not to mention the inherently narcissistic aspect of assuming y'all are even interested in my pictures, statuses, and comments.
So, I'm done with Facebook. At least in the way that I've attempted to use it these past few years. I'm not going to pull the plug and deactivate the account.* I know myself—it wouldn't be long before I'd sign back in to see how y'all are doing. But I am intentionally withdrawing from Facebook as a place where I can attempt to be myself and be relational with 807 people who all know me from vastly different arenas. It isn't productive, and misunderstandings abound.
So, my 807 friends, what does this mean? It means if you want to connect with me, ask me a question, carry on a conversation, or just see how I am doing, you'll have to pick up the phone or send an email. My Facebook updates will no longer grant insight into the life and mind of Sten-Erik Armitage (after all, that's a scary place in which to find oneself).
I hope to hear from you—and as a result of not having to filter my thoughts through 807 potential perception filters, I trust that our relationship will grow. So there it is. Facebook, I'm breakin' up with you. I trust you'll get over me in time.
Socially disenfranchised,
Sten-Erik Armitage
P.S. Lisa's done too, same reasons, same decision.
* I reserve the right to completely deactivate the account in the future. If I disappear, that's what happened. I would still want you to email or call though!
Read More